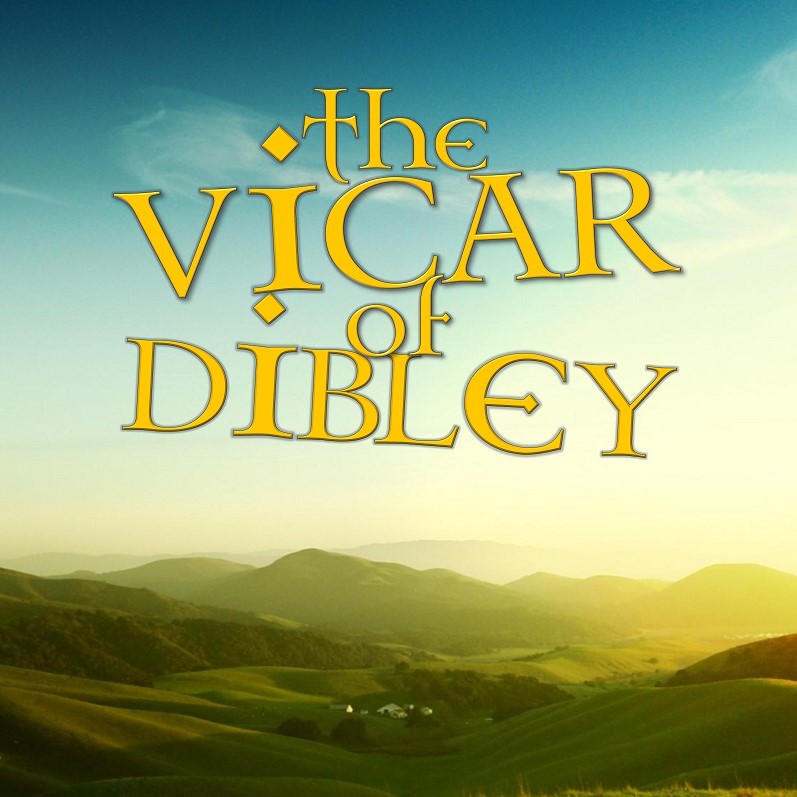 The Vicar of Dibley
20th-23rd October 2021
The Bradford Players present the Vicar of Dibley. A stage play by Ian Gower and Paul Carpenter. Adapted from the original TV series script by Richard Curtis and Paul Mayhew-Archer. An amateur production with kind permission of Tiger Aspect Productions supporting Comic relief.
The stage version of the very popular BBC TV show featuring all your favourite characters. Re-live the arrival of the new female vicar, Geraldine Granger and meet again the many insane inhabitants of the quiet village of Dibley.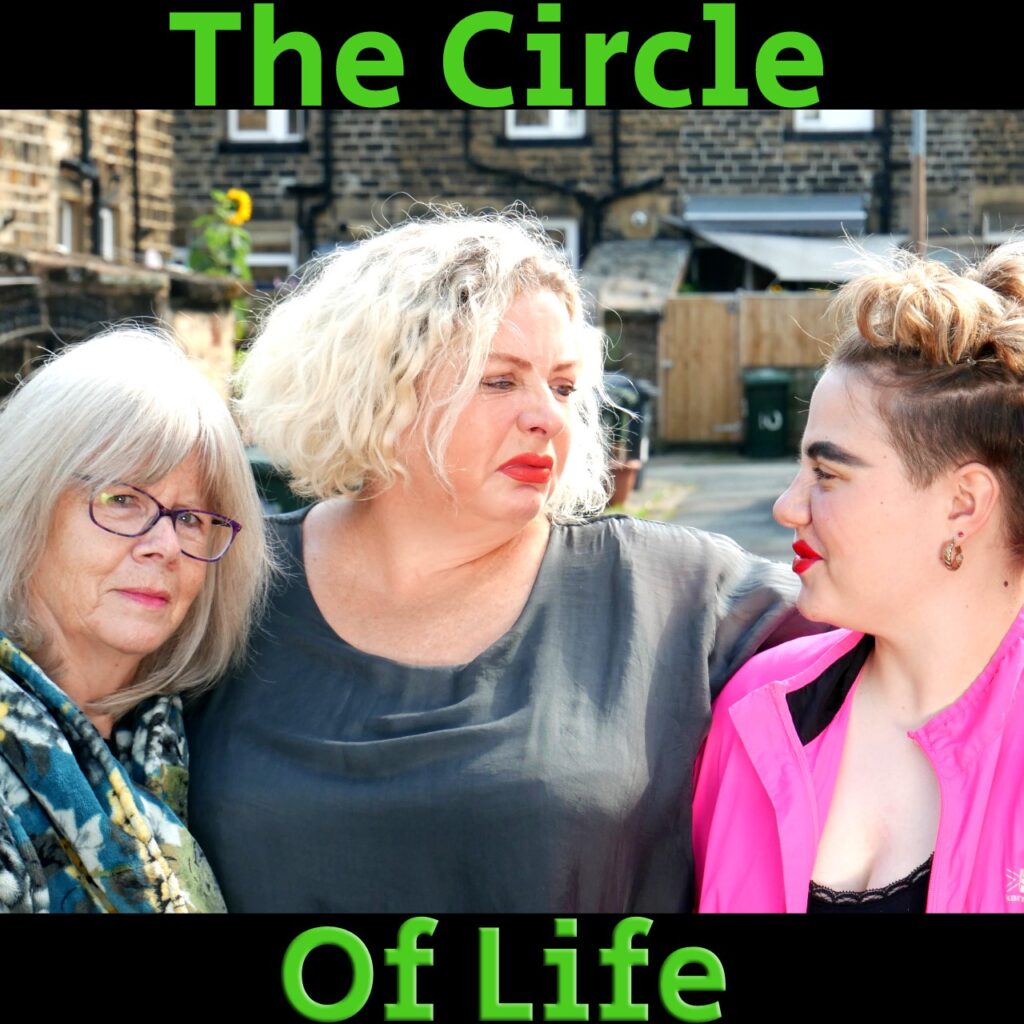 The Circle of Life
20th-23rd October 2021
Life is a game… A game of chances of choices and sometimes a game of luck…There are moments in our life that define us for the better…And moments that scar us for life..
But it's a game we all have to play… It's an ever turning never stopping circle of life…Even when your turn is over…The Circle never stops spinning. Come and join us as we share some poignant funny bitter sweet moments in time….You can't erase the past you can only look forward and enjoy the ride as best you can..
This play was written By Julie Victoria Boyle During the global pandemic of 2020..In a time in her life when the game was no longer fun..Having just lost her job a matter of weeks before lockdown she decided to write…..
Topsie Redfern's Crystal Balls
29th October 2021
Drag queen and party princess Topsie is turning 40. She's been studying her roots: grey roots, musical roots, and cultural roots, particularly her Traveller heritage, including her great grandmother, Madam Olga, who was a famous psychic in wartime Britain.
She invites you to come and see bits of her you've never seen before, in a new and almost entirely truthful autobiographical cabaret.
Topsie is joined onstage by her own alter ego, actor Nathan Kiely, and Liszt Piano Prize winner Connor Fogel, in a moving and funny journey of queer self acceptance.
Directed and co-written by Sarah Chew
A 5-star night like no other… a true celebrity G Scene
Unlike any other cabaret show… a vulnerable, autobiographical journey through queer history A Younger Theatre ★ ★ ★ ★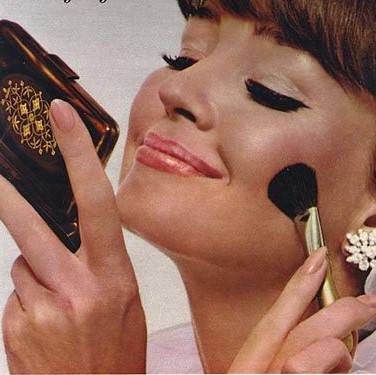 Revlon Girl
3rd-6th November 2021
Set eight months following Aberfan Disaster of 1966 (in which 144 people were killed; 116 of them children) The Revlon Girl tells the real life story of a group of bereaved mothers who met every week above a local hotel to talk, cry and even laugh without feeling guilty.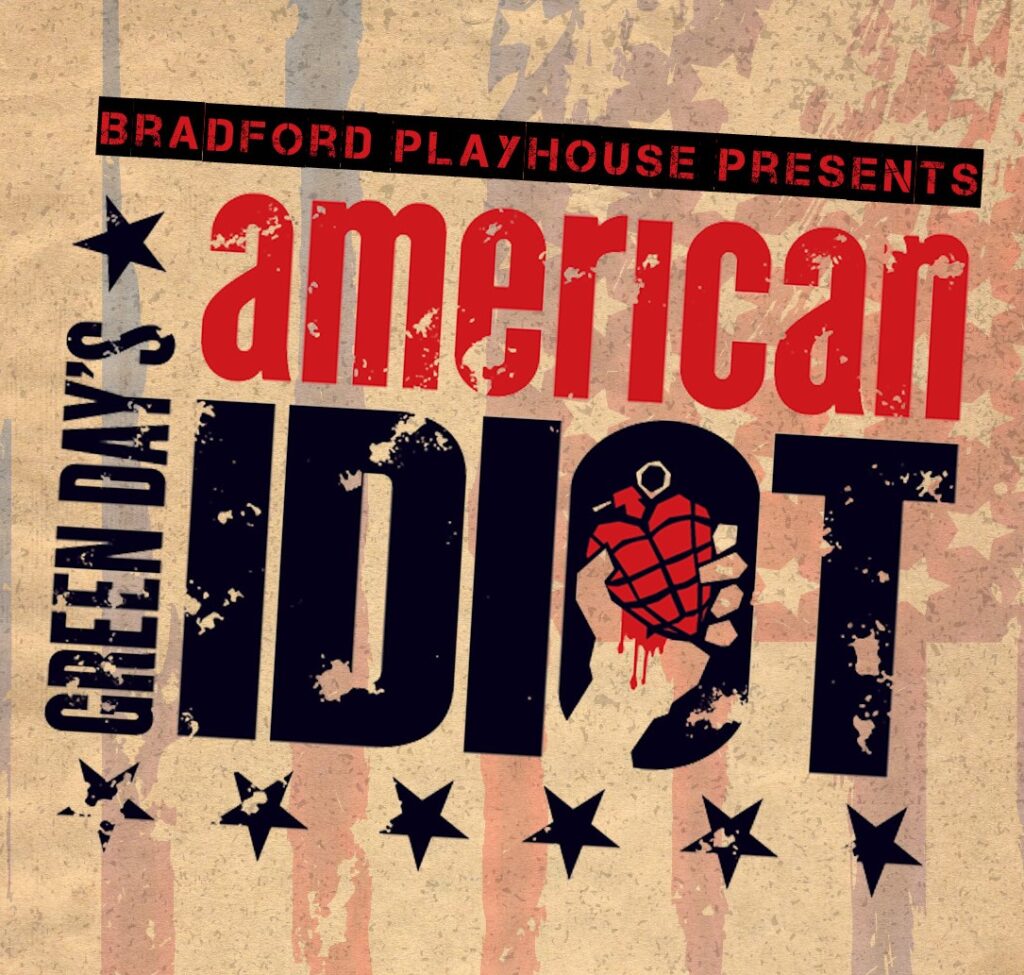 Green Day's American Idiot – The Musical
10th-13th November 2021
The two-time Tony Award-winning hit musical Green Day's American Idiot, based on the Grammy Award-winning multi-platinum album, boldly takes the American musical where it's never gone before. This high-octane show includes every song from Green Day's album American Idiot, as well as several songs from follow-up release, 21st Century Breakdown.
Johnny, Tunny and Will struggle to find meaning in a post-9/11 world. When the three disgruntled men flee the constraints of their hometown for the thrills of city life, their paths are quickly estranged when Tunny enters the armed forces, Will is called back home to attend familial responsibilities, and Johnny's attention becomes divided by a seductive love interest and a hazardous new friendship. An energy-fueled rock opera, American Idiot, features little dialogue and instead relies on the lyrics from Green Day's groundbreaking album to execute the story line.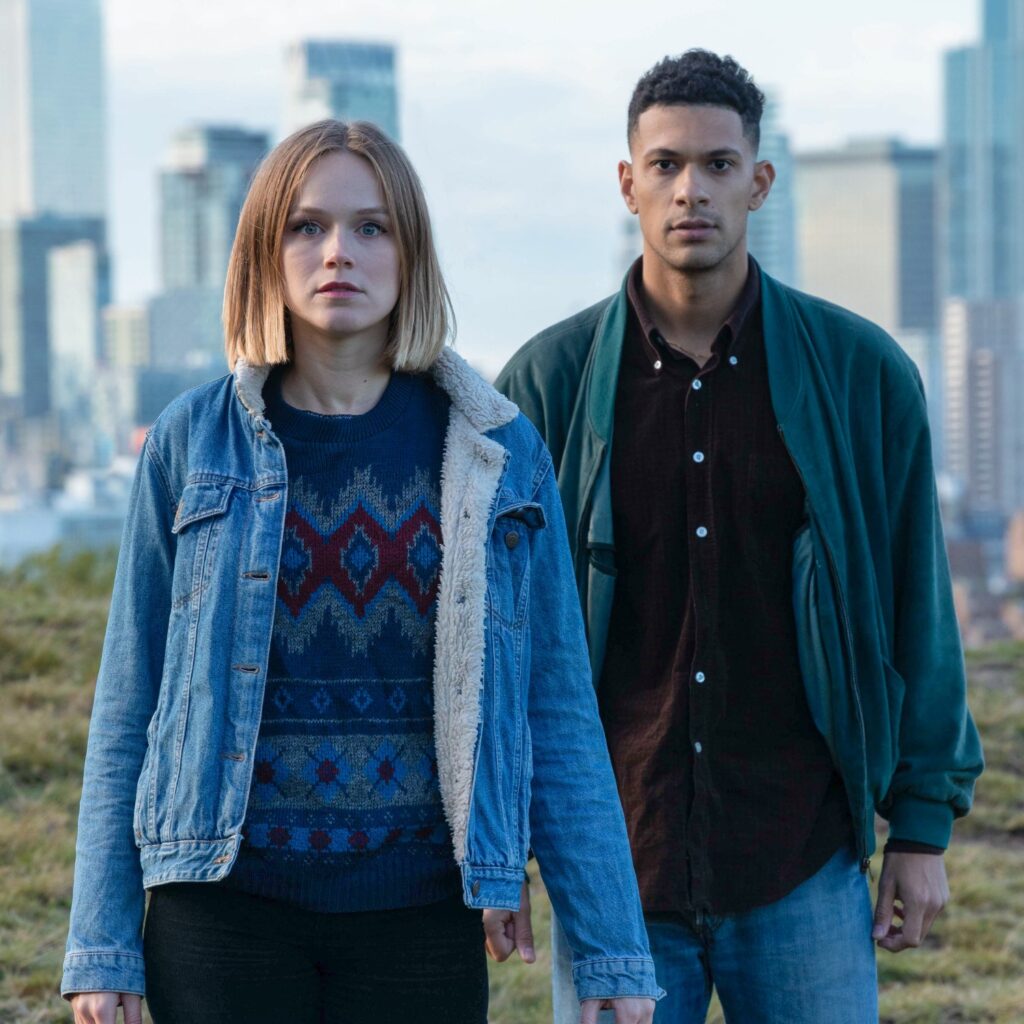 Flinch
15th-16th November 2021
When Mark reacts unexpectedly in the face of a violent mugging, his girlfriend Jess is left with questions. Does she have the right to feel betrayed by Mark's failure to defend her – even when the incident turns out to have been a harmless prank? As the young couple attempt to repair their differences, rom-com sparring exposes something more sinister: a thorny and unsettling discussion of gender politics that refuses to take sides.
Flinch is a darkly comic play about the struggle for intimacy by writer and performer Emma Hemingford.
Flinch is generously supported by Arts Council England.
"A promising debut that gets under the skin of a troubled relationship" The Guardian
"Appealingly playful" The Stage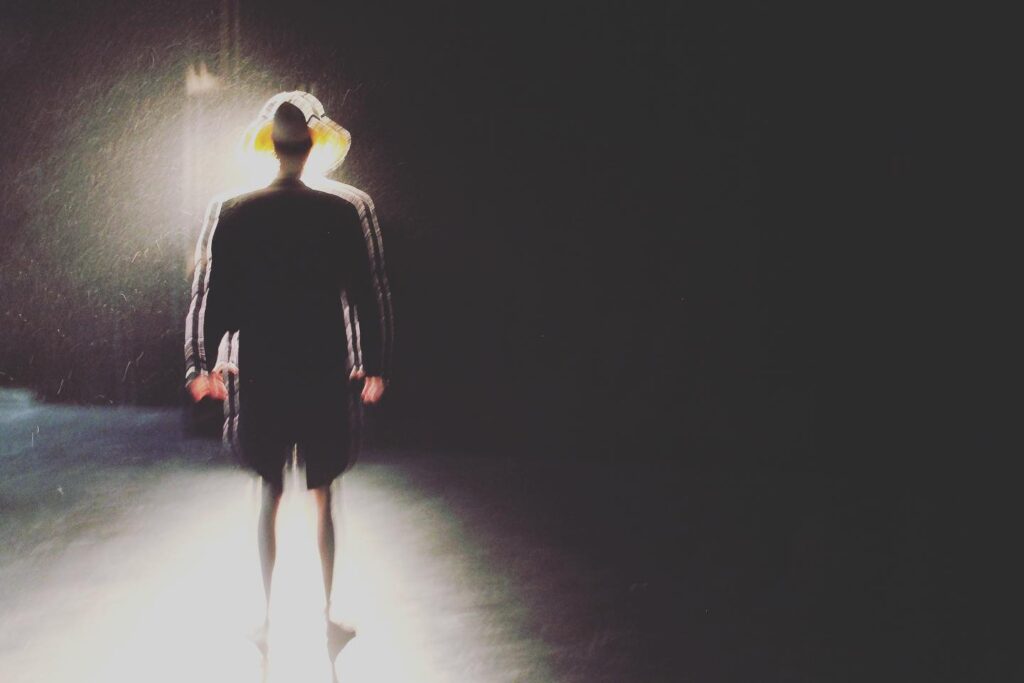 The Endling
18th-19th November 2021
What if it was just you, you were the last, 'The Endling'?
In a time of rapid environmental extinction – Strange Futures Theatre Company use their 'powerful physicality' (The Scotsman 2019) to raise the discussion of our impact and responsibility as humans within the world. Using humour and a quirky perspective, The Endling gently asks "What if it was you, if you were the last individual of the species, The Endling?"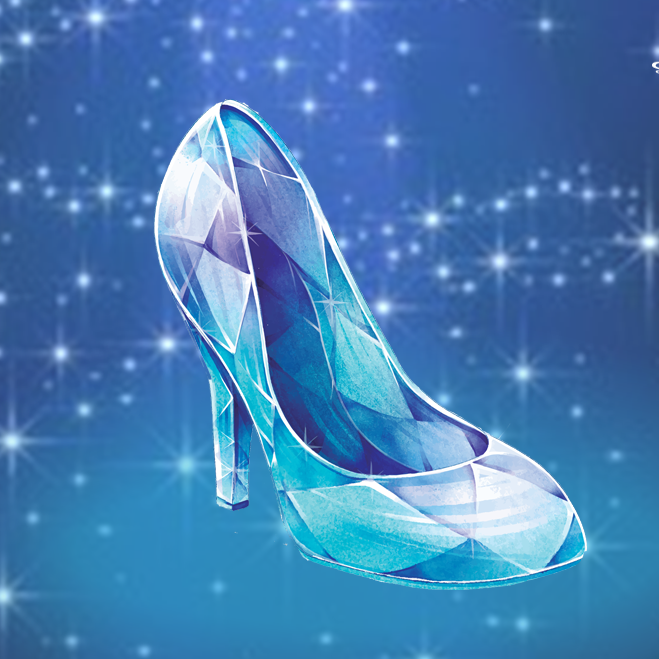 Cinderella
24th-28th November 2021
The Bradford Players present one of the best loved traditional pantomimes Cinderella. Written by David Meeks licenced from Stagescripts.
Cinderella shall go to the ball but with a bit of a twist. This time not only does she have to defeat her wicked sisters, Priscilla and Prunella, but her rotten stepmother, Mother Malady, too and Malady has a dastardly secret. She's a fallen fairy and her sister Moonglow is Cinderella's Fairy Godmother. Cinderella is destined to be the kindest queen who ever ruled. But will Moonglow defeat Malady? Will Buttons make Cinders fall in love with him? Will Prince Charming and Dandini ever decide who keeps the special bunny slippers? Come and find out.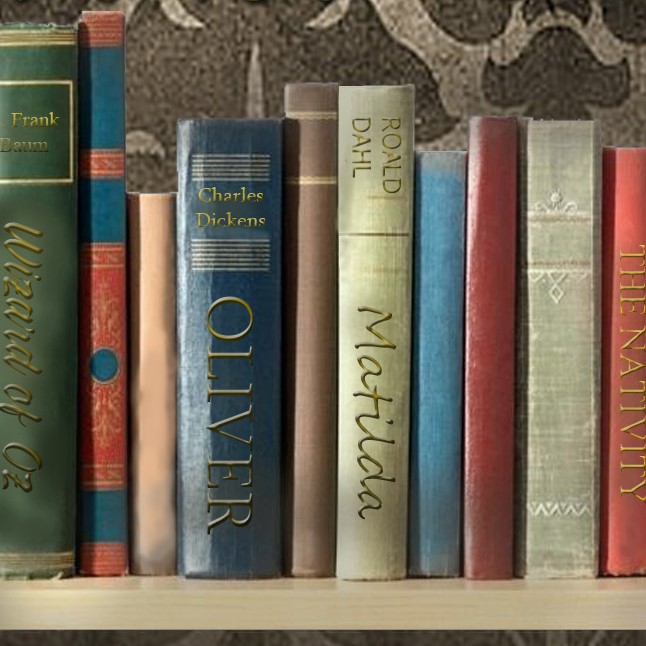 BPA Showcase 2021
4th December 2021
Bradford Playhouse Academy and BPA Juniors present their first-ever show – Showcase 2021. When a power cut in the library traps the students in with no electricity, Wi-Fi or mobile network, they are forced to find entertainment in the books that surround them. Join the BPA students on a musical and comedic journey through classic and modern literature, bringing to life some of history's most beloved tales, in a way that only the students of BPA can. This show is a real must to kick off your festive theatre fix.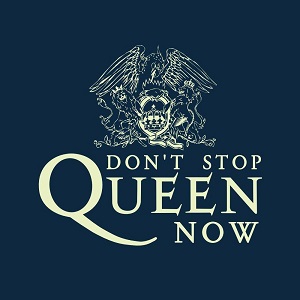 Don't Stop Queen Now
11th December 2021
Don't Stop Queen Now is the North of England's finest tribute to the music of Queen.With this smash hit show, relive the magic of Queen or discover it for the first time as they play all of the hits such as Bohemian Rhapsody, We Are The Champions, We Will Rock You and of course, Don't Stop Me Now. Don't Stop Queen Now look forward to returning to the Bradford Playhouse after last year's sold-out show, creating a kind of magic for a night you won't forget!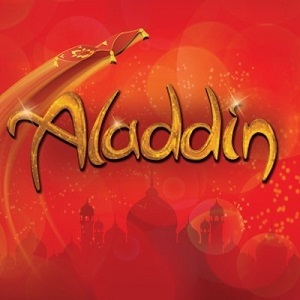 Aladdin
18th-29th December 2021
Trio Entertainment returns this Christmas after the huge success of "Cinderella" to make all your wishes come true with our magical family pantomime "Aladdin".Tricked into going into the cave of wonders by the evil Abanazar, Aladdin finds himself trapped in a cave with nothing but a dirty old lamp and no way out.When Aladdin rubs the lamp a magical Genie appears to save the day and rescue him from the cave and grants him three extravagant wishes …Join the hilarious Aladdin, his wacky mother Widow Twankey along with the beautiful Princess Jasmine, her guardian the strict police chief and a magical spirit to guide our hero along the way on this magical carpet ride of a pantomime!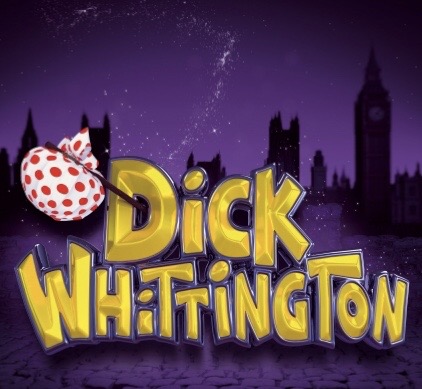 Dick Whittington
23rd-26th February 2022
Drama Unlimited Present "Dick Whittington." Hear Bow Bells chime – it's Panto time! Follow the adventures of Dick Whittington in this tale of old, which takes us from Old London town to the shores of Morocco as Dick, Alice and the Alderman Fitzwarren seek their fortune. See the streets of London paved with gold as the stage of the Playhouse is paved with song, magic, excitement and jokes galore!
Join us in this traditional Panto which is guaranteed to be fun filled family entertainment. Whether you're young or old there's something for you. So let fairy Bow Bells sprinkle her fairy magic on you this season and come enjoy this fantastic Pantomime adventure!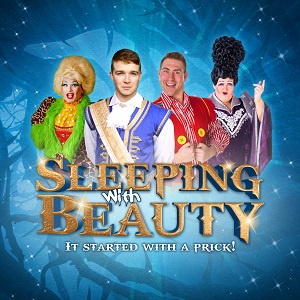 Sleeping with Beauty
12th March 2022
Starring Hollyoaks & Waterloo Road's Ben-Ryan Davies as the Prince! Back for more hilarious antics are the cracking top UK comic Liam Mellor as Jangles & the fabulous and filthy Jimmy Burton-Iles as Queen Lusious Le-Coq.This is for all you big boys & girls, so leave the kids at home and get your tickets for this fun & filthy show for one night only.Will Jangles get to Sleep with Beauty? Will Carabosse manage to give the Princess a prick? And will Queen Lusious Le-Coq keep the Prince all for herself? Find out by seeing this hilarious adult panto that all started with a prick!
Suitable for 16 plus years