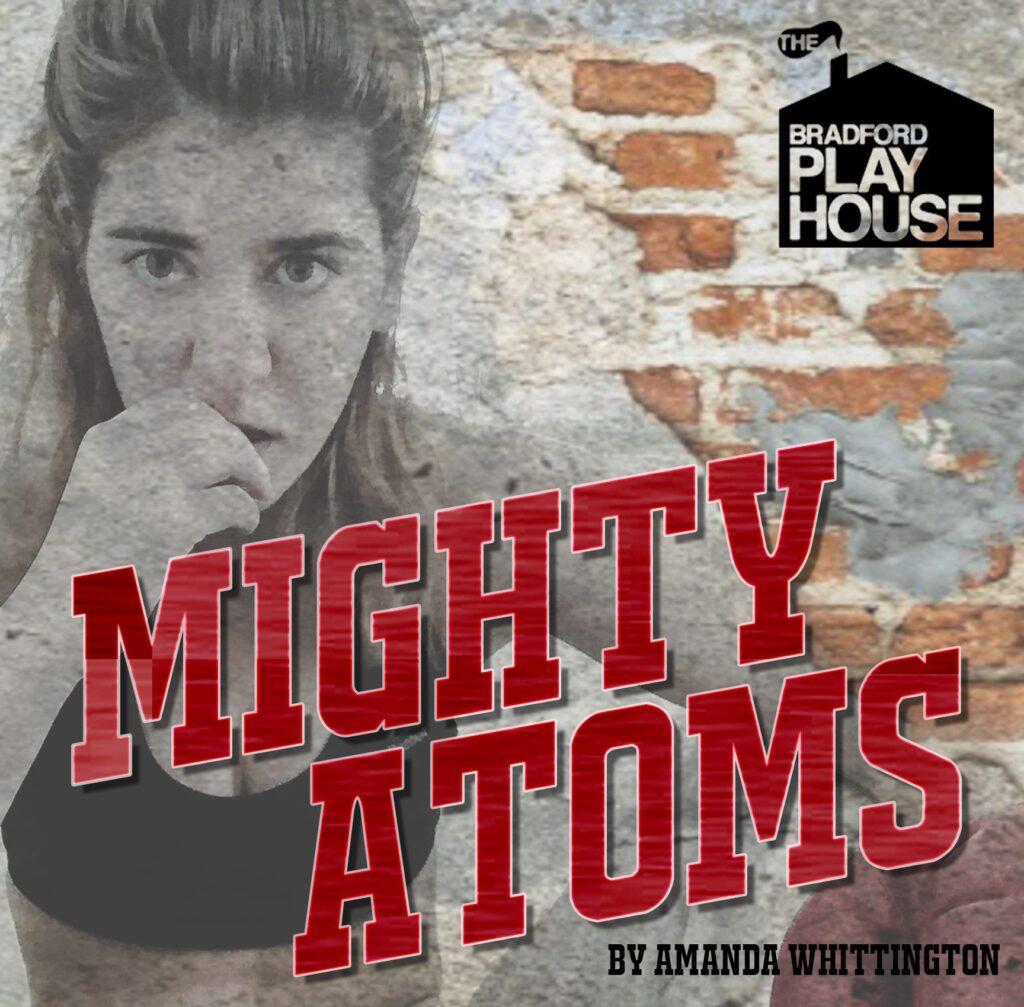 Mighty Atoms
14th-17th July 2021
Ex-boxer Taylor Flint wants to put the past behind her. Yet back on the Hull estate where she grew up, she is drawn into running a boxercise class. For Lauren, Jazz, Aneta and Grace, boxercise soon becomes more than a way to lose weight and have a laugh. Life is tough and throwing the punches helps them to face their challenges.
The class meet in The Six Bells, which landlady Nora runs as her own community hub. When the pub is threatened with closure, the women refuse to throw in the towel. They commit to an unlicensed Fight Night to raise cash and rally the locals. Yet as the countdown begins, it's Taylor who finds herself on the ropes.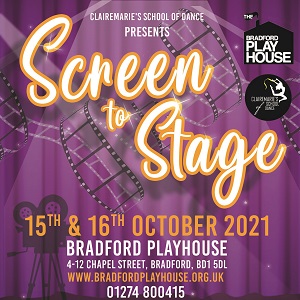 Clairemarie's School of Dance Screen to Stage
15th-16th October 2021
A showcase of amazing dance ability from students aged 3 to 18.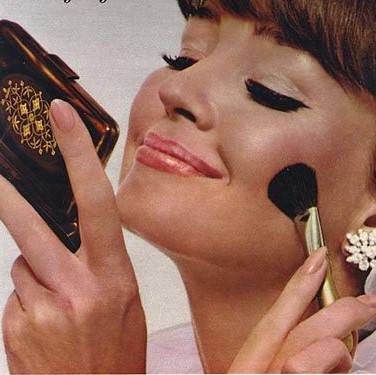 Revlon Girl
3rd November 2021- 6th November 2021
Set eight months following Aberfan Disaster of 1966 (in which 144 people were killed; 116 of them children) The Revlon Girl tells the real life story of a group of bereaved mothers who met every week above a local hotel to talk, cry and even laugh without feeling guilty.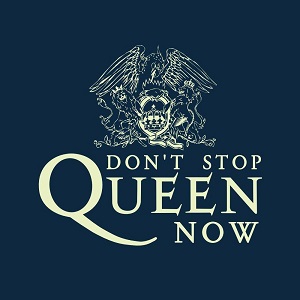 Don't Stop Queen Now
11th December 2021
Don't Stop Queen Now is the North of England's finest tribute to the music of Queen.With this smash hit show, relive the magic of Queen or discover it for the first time as they play all of the hits such as Bohemian Rhapsody, We Are The Champions, We Will Rock You and of course, Don't Stop Me Now. Don't Stop Queen Now look forward to returning to the Bradford Playhouse after last year's sold-out show, creating a kind of magic for a night you won't forget!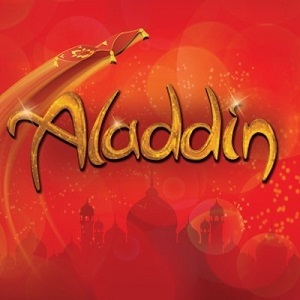 Aladdin
18th-29th December 2021
Trio Entertainment returns this Christmas after the huge success of "Cinderella" to make all your wishes come true with our magical family pantomime "Aladdin".Tricked into going into the cave of wonders by the evil Abanazar, Aladdin finds himself trapped in a cave with nothing but a dirty old lamp and no way out.When Aladdin rubs the lamp a magical Genie appears to save the day and rescue him from the cave and grants him three extravagant wishes …Join the hilarious Aladdin, his wacky mother Widow Twankey along with the beautiful Princess Jasmine, her guardian the strict police chief and a magical spirit to guide our hero along the way on this magical carpet ride of a pantomime!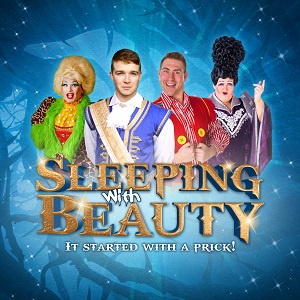 Sleeping with Beauty
12th March 2022
Starring Hollyoaks & Waterloo Road's Ben-Ryan Davies as the Prince! Back for more hilarious antics are the cracking top UK comic Liam Mellor as Jangles & the fabulous and filthy Jimmy Burton-Iles as Queen Lusious Le-Coq.This is for all you big boys & girls, so leave the kids at home and get your tickets for this fun & filthy show for one night only.Will Jangles get to Sleep with Beauty? Will Carabosse manage to give the Princess a prick? And will Queen Lusious Le-Coq keep the Prince all for herself? Find out by seeing this hilarious adult panto that all started with a prick!
Suitable for 16 plus years