Update 09/12/2021 – Covid 19 – Please be advised in line with government guidelines masks will be mandatory throughout the venue from Friday 10th December, as we are under 500 capacity and a seated venue there is no need for a covid passport we will update you by email if anything changes.
Thank you for your continued support we are super excited to spend our christmas with you! All at the Bradford Playhouse x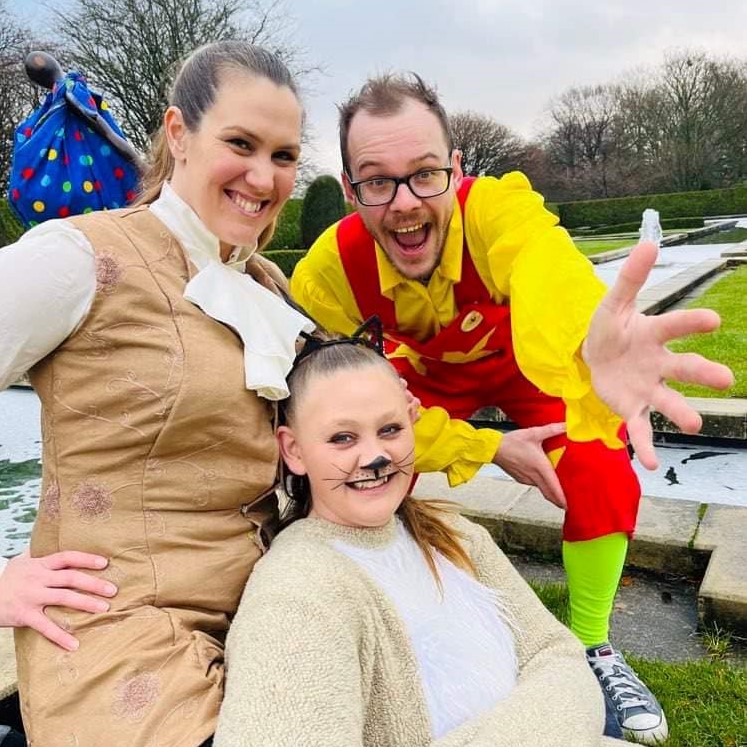 Dick Whittington
23rd-26th February 2022
Drama Unlimited Present "Dick Whittington." Hear Bow Bells chime – it's Panto time! Follow the adventures of Dick Whittington in this tale of old, which takes us from Old London town to the shores of Morocco as Dick, Alice and the Alderman Fitzwarren seek their fortune. See the streets of London paved with gold as the stage of the Playhouse is paved with song, magic, excitement and jokes galore!
Join us in this traditional Panto which is guaranteed to be fun filled family entertainment. Whether you're young or old there's something for you. So let fairy Bow Bells sprinkle her fairy magic on you this season and come enjoy this fantastic Pantomime adventure!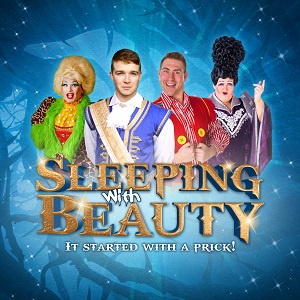 Sleeping with Beauty
12th March 2022
Starring Hollyoaks & Waterloo Road's Ben-Ryan Davies as the Prince! Back for more hilarious antics are the cracking top UK comic Liam Mellor as Jangles & the fabulous and filthy Jimmy Burton-Iles as Queen Lusious Le-Coq.This is for all you big boys & girls, so leave the kids at home and get your tickets for this fun & filthy show for one night only.Will Jangles get to Sleep with Beauty? Will Carabosse manage to give the Princess a prick? And will Queen Lusious Le-Coq keep the Prince all for herself? Find out by seeing this hilarious adult panto that all started with a prick!
Suitable for 16 plus years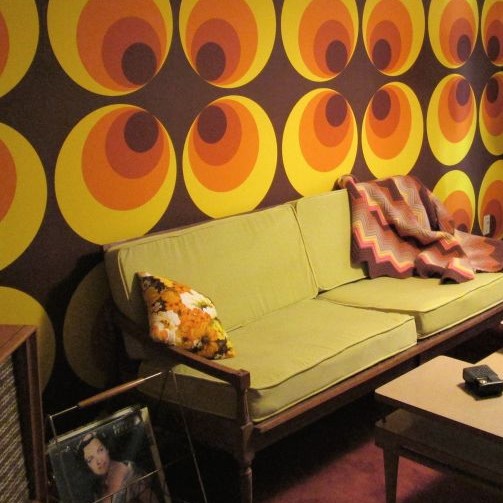 Abigail's Party
16th-19th March 2022
The Bradford Players present the iconic comedy Abigail's Party written by Mike Leigh. Beverly and estate agent husband Laurence are happily ensconced and living the dream in suburbia. They know what records to play, what art prints to buy and what wine to drink, and Beverly just can't resist the temptation to spread her knowledge and help improve the lives of their neighbours Tony, Angela and Abigail's Mum, Susan. What better way to help out than to invite them all for drinks and titbits!
It's the ultimate 1970's comedy of manners as new-found suburban pretensions emerge and social aspirations abound. Sit back and relax as the gin is poured, the cigarettes are lit and Demis Roussos hits the turntable forever and ever. It's the party to end all parties and you're all invited!
MARY ROSE by J.M. Barrie
25th March 2022
An old Sussex manor house for sale is haunted by the ghost of a young woman who once lived there. 37 years earlier a young girl, Mary Rose, went missing on an island in the Outer Hebrides. After a month, she mysteriously returned unaware that she had been away.As a young married woman she revisits the island and disappears for a second time, only reappearing 23 years later without having aged a day.A spellbindingly beautiful ghost story about love, loss and hope from the creator of Peter Pan.
"a riveting example of ensemble theatre at its very best."
(The Argus on Conn Artists production of Silas Marner)
Snow White and the Seven Dwarfs
17th-29th December 2022
Trio Entertainment in association with Bradford proudly present the fairest Panto in the land – Snow White and the Seven Dwarfs!Mirror, Mirror on the wall, which is the most spectacular pantomime of all? Join Snow White in her fairytale adventure of a lifetime. Will Prince Ritchie rescue his beloved Snow White from the Wicked Queen's evil spells? Will the Henchman complete his perilous task upon the Princess? Will the Seven Dwarfs get to the poisoned apple before Snow White?
"a riveting example of ensemble theatre at its very best."
(The Argus on Conn Artists production of Silas Marner)